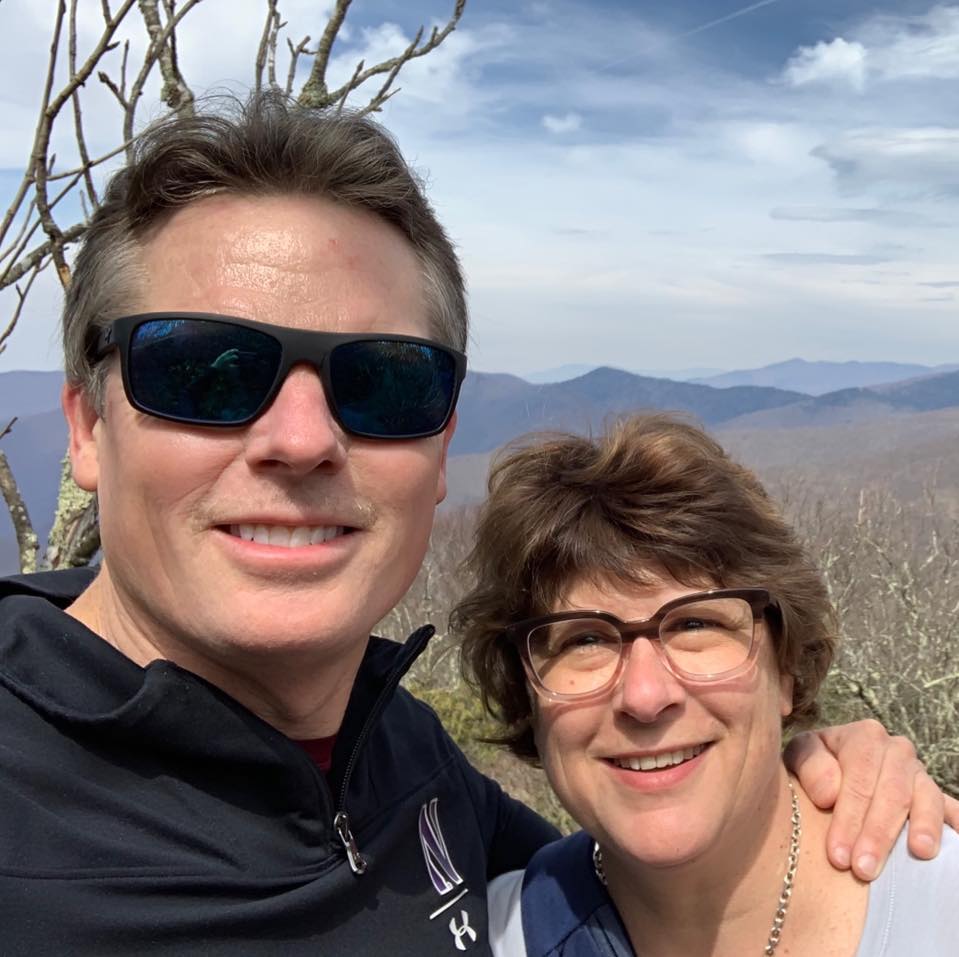 The original Sunglass Shoppe was – and still is – located in Charlevoix, a product of Robin's husband's boredom in the summers.
"My husband, Barry Bennett, is a teacher – one of the band directors, actually – in Petoskey," she explains. "He's been there for many years, and of course has summers off. And my father-in-law is an optometrist. So, The Sunglass Shoppe started out just as a dinner table conversation back in 1989, but it wasn't long before Barry was running our little shop in Charlevoix from mid-June until he had to return to teaching in September. Even though it started as more of a hobby, we started picking up more and more sunglass lines, so it kept him busy all summer." 

SUNGLASS EMPIRE 
Robin and her husband Barry have expanded their miniature sunglass empire to Petoskey and Traverse City, Michigan. Perhaps it's the selection that brings clients back to The Sunglass Shoppe. "We do try to integrate lines that you may not find elsewhere in the area," Bennett says. 
Their wide variety of lenses includes the newest models by the likes of Ralph Lauren, Gucci, Tag Heuer, Smith, Rayban, Maui Jim, Revo, and Kaenon – even Paris Hilton-worthy labels such as Prada and Versace, which can be difficult to find in Northern Michigan, are represented here. The Sunglass Shoppe is also a premium dealer for Oakley, which means they often get in exclusive colors and models from the popular brand; they're an authorized Chanel dealer as well. 

CELEB PEEPERS 
Even celebrities – another rare Northern Michigan sighting – are making The Sunglass Shoppe a regular stop. 
"Julie Kavner – who is, of course, the voice of Marge Simpson on "The Simpsons" show – is one of our regulars," Bennett chuckles, "it's quite a kick to hear her come in and say, "Oh, hiiiiii!" in that distinctive voice." 
But don't let the brands – or the clientele – frighten your pocketbook if you're on a more modest budget. 
"We like to have a diverse range of prices as well as a diverse range of brands," Bennett says, "our glasses start at around $35, and can go up to around $400. It just depends on what you're looking for and how much you'd like to spend."