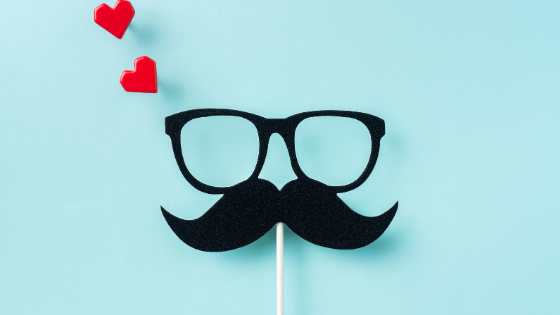 We Heart Eyewear Valentine's Day Cards
We're nerds when it comes to eyewear. We geek out when someone talks rims, lenses, nose pads, and temples. Did you know the temple is the long arms on the side of the frame that fits over your ears for a snug fit?
With Valentine's Day around the corner, we thought it would be fun to share our love for eyewear and create complimentary Valentine's Day cards for our readers and fans to download. The cards are 4″ x 4″, you can print four to a page, with the option of color or black and white. Sign up for our email newsletter, and we'll send you the link to download these eight cards as a thank you.