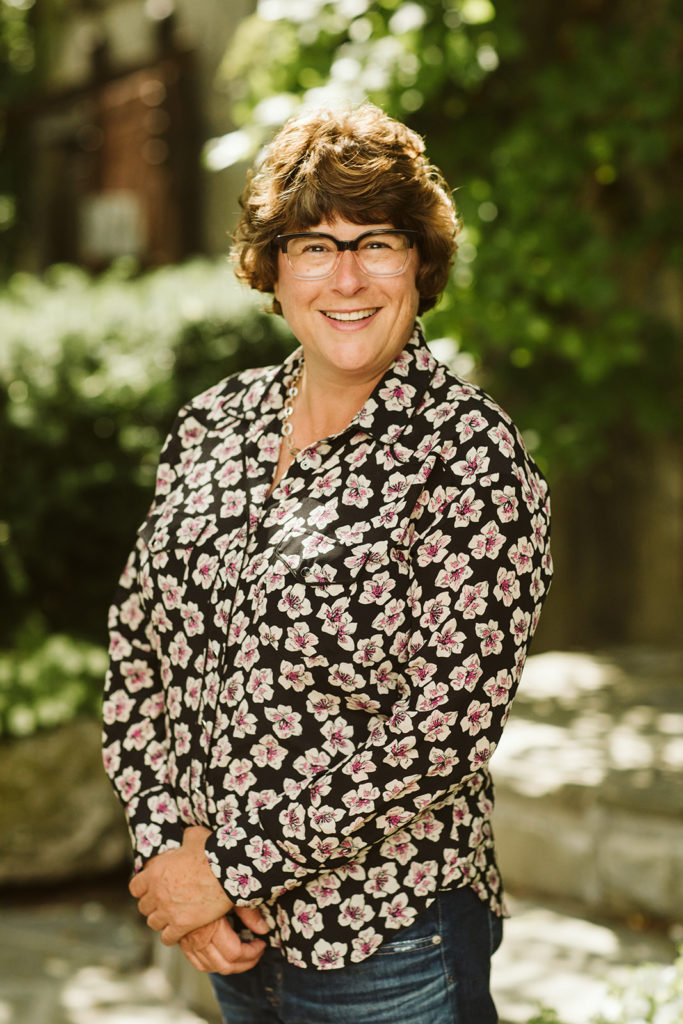 The original Sunglass Shoppe was – and still is – located in Charlevoix. In 1989, what started out as dinner table conversation with his parents became reality. Barry Bennett, a band director for Petoskey schools, opened a sunglass shop in Charleviox and ran the store mid-June to September. In 1998 Barry formed the Petoskey Steel Drum band and his summers became consumed with performances. His parents, who had been retired from the optical industry, stepped in to oversee the store.
Then in 2002, Barry and his wife, Robin, opened the Petoskey store and five years later, in 2007, the Traverse City location. Robin now manages all three stores. Joel Heady, who has been working with Robin since the opening of the Traverse City store, supervises that location.
In addition to sunglass frames, the Petoskey and Traverse City locations have been offering optical frames and prescription lenses since 2008.
The Sunglass Shoppe offers a wide variety of lenses and includes the newest frames from Maui Jim sun and optical; Tom Davies bespoke, eyewear from London; Lafont, frame makers from Paris since 1923; Ovvo Optics, offering lightweight and flexible European- made titanium and surgical steel frames as well timeless designs from California based SALT Optics; and OGA, Scandinavian designs with architectural lines and components.
What started out as an idea and then a hobby has grown into three successful sunglass and optical boutiques. Today Robin enjoys traveling internationally to eyewear shows to curate the best eyeglass frames from eyewear artisans and brings ideas home to the Northern Michigan shops.