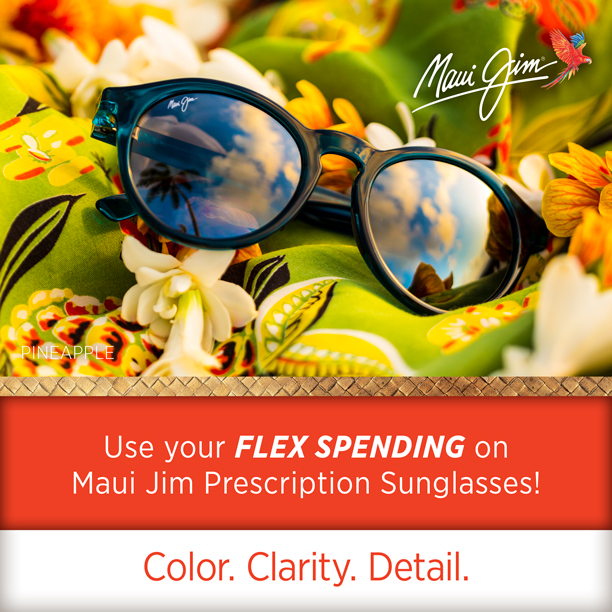 Do you accept insurance?
We are considered out of network. You can submit your receipts to your insurance company. You may also use your health savings account towards prescription lenses.
Do you offer prescription lenses?
Yes. We can call your eye doctor to request your prescription or you can bring us your current prescription card. Both sunglasses and eyewear frames can be made into prescription lenses. Learn more about our lenses and offerings.
Can you repair my eyewear?
We can but we make no guarantees. We can fix crooked frames or replace a nose piece. Come on in and we'll see what we can do to help you.