Eyewear fashion, news, updates, and more!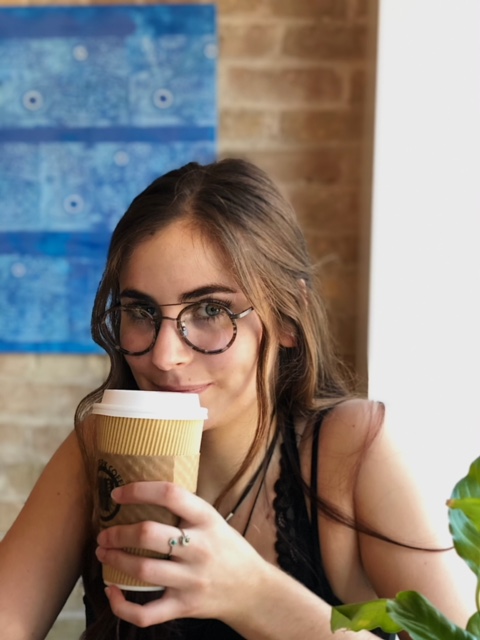 From where to visit in Northern Michigan to the latest eyewear trends, we have it all on our Seen and Be Seen Blog.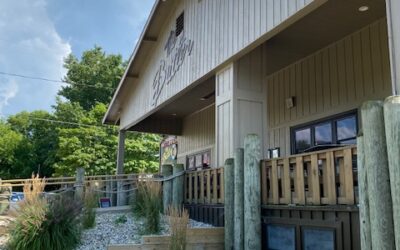 Around the corner from The Sunglass Shoppe you will find The Butler restaurant. The Butler brings a mix of Saugatuck living and family tradition to the small town of Saugatuck.
Location's
Hours vary by store, please call ahead.
Petoskey
325 East Lake Street
231.348.4730
Charlevoix
415 Bridge Street
231.547.4730
Traverse City
137 East Front Street
231.946.4730
 Saugatuck
131 Mason Street
269.336.4730