Eyewear fashion, news, updates, and more!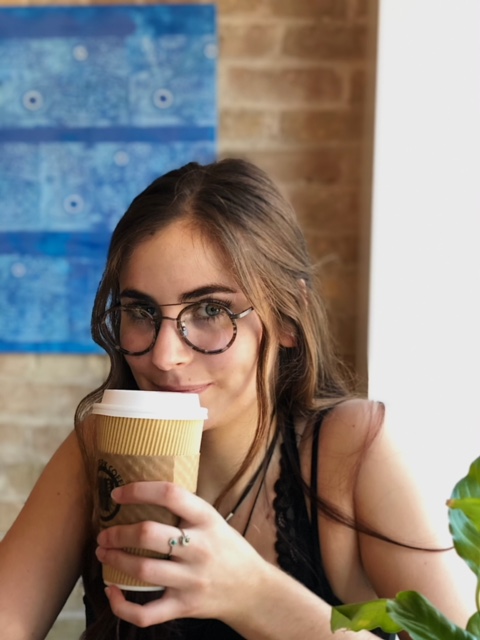 From where to visit in Northern Michigan to the latest eyewear trends, we have it all on our Seen and Be Seen Blog.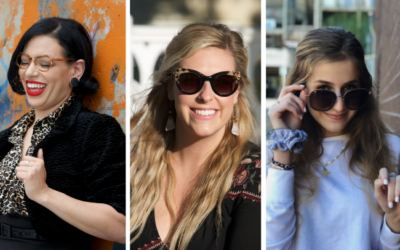 We don't have to sacrifice fashion to be able to see clearly. Here are some of our favorite hairstyles to wear with glasses. Whether you have bangs, curly hair, or a pixie cut, eyewear can accentuate your look. The Messy Bun: Messy buns are one of my favorite...
Location's
Hours vary by store, please call ahead.
Petoskey
325 East Lake Street
231.348.4730
Charlevoix
415 Bridge Street
231.547.4730
Traverse City
137 East Front Street
231.946.4730