Eyewear fashion, news, updates, and more!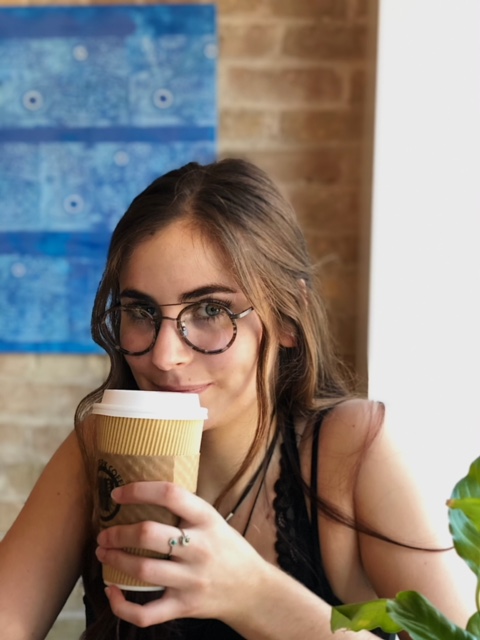 From where to visit in Northern Michigan to the latest eyewear trends, we have it all on our Seen and Be Seen Blog.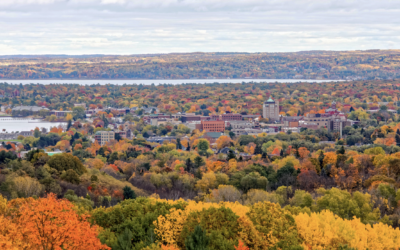 As summer's warmth ends and the cool embrace of autumn rolls in, Traverse City, Michigan, transforms into a picturesque wonderland. The vibrant foliage, crisp air, and a bounty of seasonal offerings make it an ideal destination for a fall getaway.
Location's
Hours vary by store, please call ahead.
Petoskey
325 East Lake Street
231.348.4730
Charlevoix
415 Bridge Street
231.547.4730
Traverse City
137 East Front Street
231.946.4730
 Saugatuck
222 Butler Street
269.336.4730