Eyewear fashion, news, updates, and more!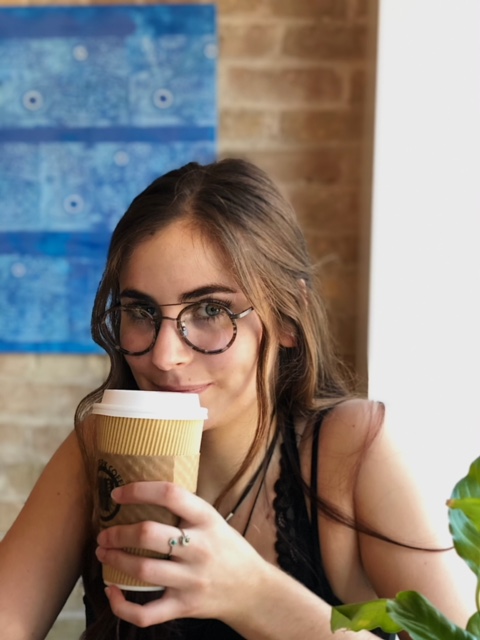 From where to visit in Northern Michigan to the latest eyewear trends, we have it all on our Seen and Be Seen Blog.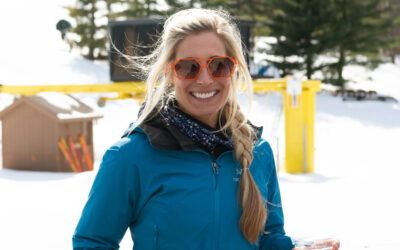 Wearing sunglasses in the summer when the sun is at its brightest makes sense. But did you know you should wear sunglasses in the winter too? Even on overcast days? That's right. You need to protect your eyes with sunglasses 365 days a year.
Location's
Hours vary by store, please call ahead.
Petoskey
325 East Lake Street
231.348.4730
Charlevoix
415 Bridge Street
231.547.4730
Traverse City
137 East Front Street
231.946.4730
 Saugatuck
131 Mason Street
269.336.4730