When it comes to the latest in optical technology, we trust Maui Jim. Born under the bright Hawaii sun, Maui Jim allows you to not just wear comfortable, fashionable sunglasses, but to truly SEE AND BE SEEN.
Learn more about the technology behind the PolarizedPlus2®.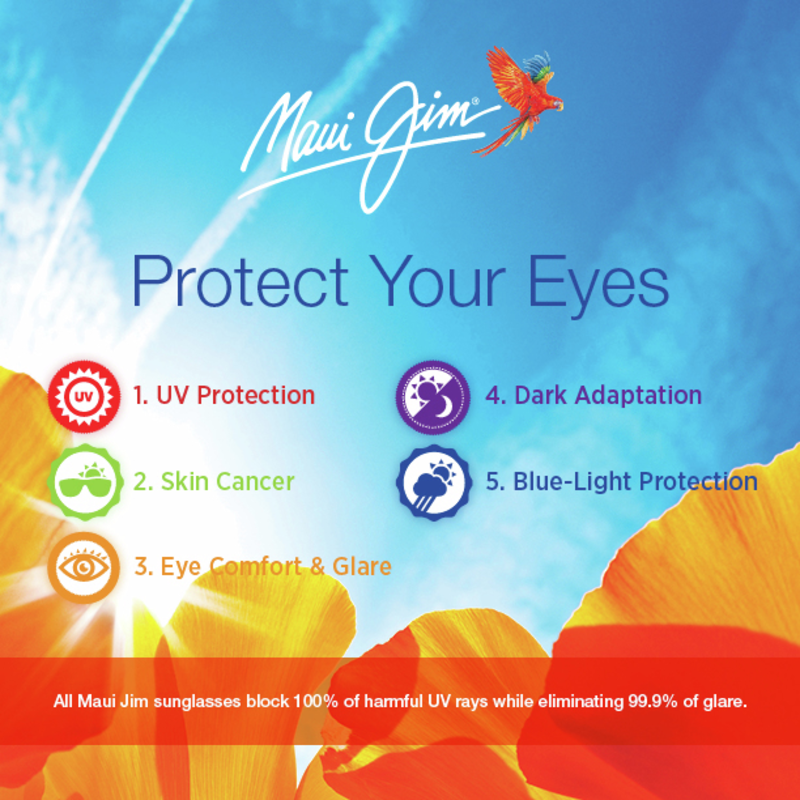 State-of-the-Art Optical Lab
The Sunglass Shoppe Unique Optics in downtown Petoskey, Charlevoix, and Traverse City, Michigan is proud to offer Maui Jim. Maui Jim features multiple lens options for both sunglasses and eyeglasses. The Maui Jim optical lab is company-owned, meaning you only get the best! There's always a quick turnaround, and each pair of glasses go through a 5-point inspection by Maui Jim technicians. Learn more about the Maui Jim Optical lab, their state-of-the-art facility, and why we choose Maui Jim.
Location's
Hours vary by store, please call ahead.
Petoskey
325 East Lake Street
231.348.4730
Charlevoix
415 Bridge Street
231.547.4730
Traverse City
137 East Front Street
231.946.4730