Ray Ban is an American brand of sunglasses and eyeglasses created in 1936 by the American company Bausch & Lomb. The brand is known for their Wayfarer and Aviator lines of sunglasses.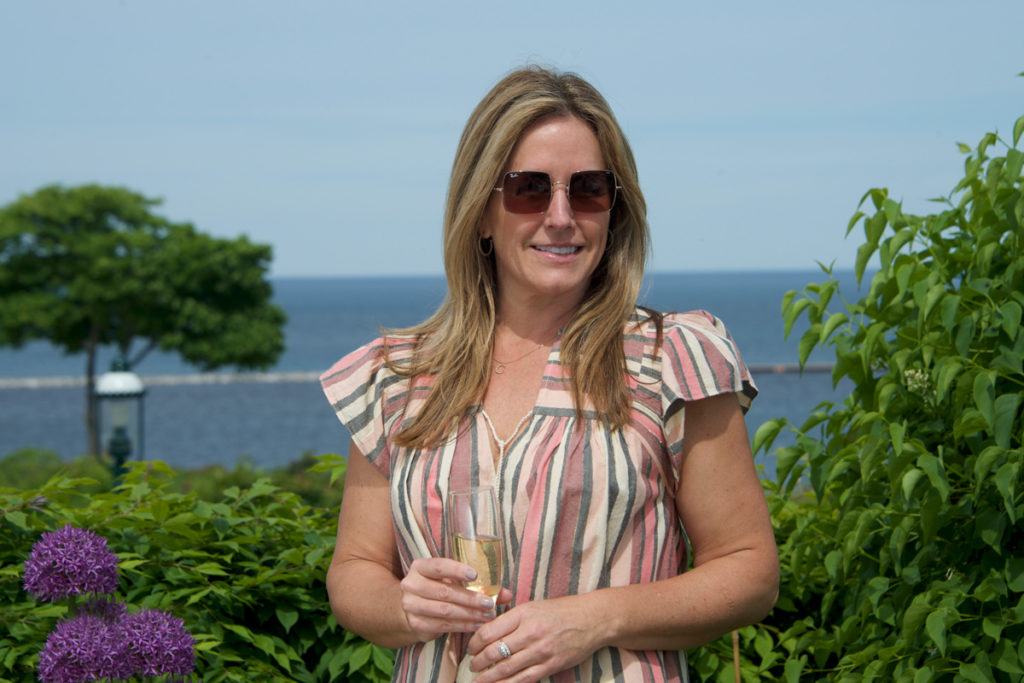 This iconic brand has carved itself a unique place in the world of eyewear and its sunglasses have graced the faces of many famous figures, both male and female, for decades.
The Sunglass Shoppe Unique Optics in downtown Petoskey, Charlevoix, and Traverse City, Michigan is proud to offer Ray Ban.