Tom Davies Eyewear offers optical frames and sunglasses to suit every face shape and style. Handmade in London, tailored to you. We offer a full bespoke service to guarantee a perfect fit.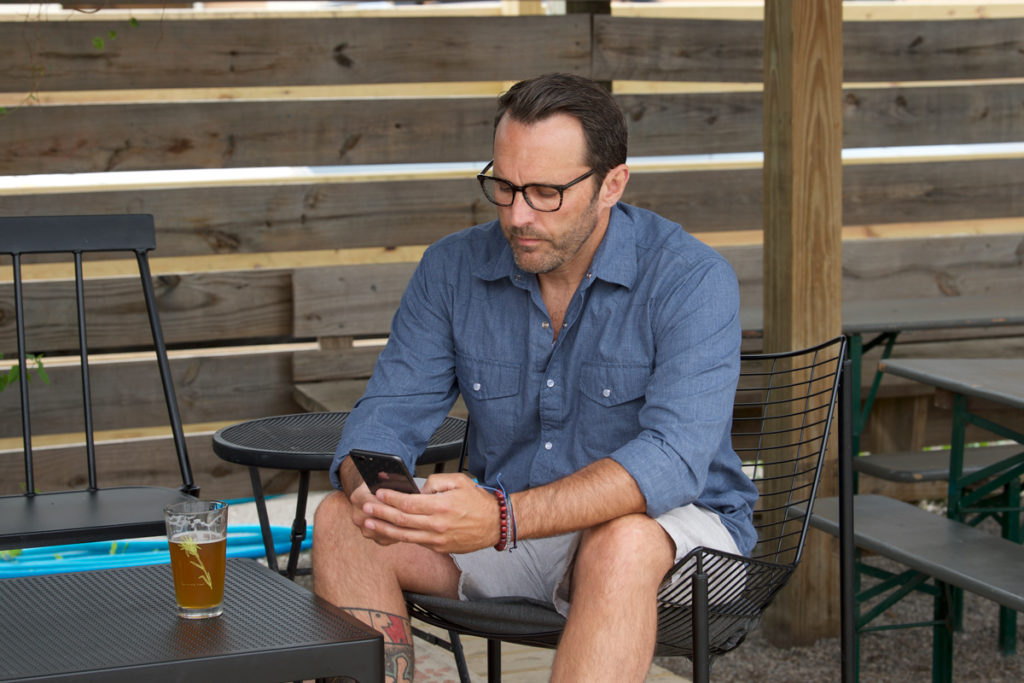 'When it comes to eyewear, why compromise? Style and comfort come as a pair.' – Tom Davies
The Sunglass Shoppe Unique Optics in downtown Petoskey, Charlevoix, and Traverse City, Michigan is proud to offer Tom Davies Eyewear.