Based in Boulder, CO, Zeal Optics is focused on creating the best optics to enhance your outdoor adventures—making every moment more colorful, more vibrant and more memorable.
Inspired by the natural word that surrounds us and is dedicated to reducing their environmental footprint. Their sunglass collection is completely petroleum-free and made from renewable plant-based materials.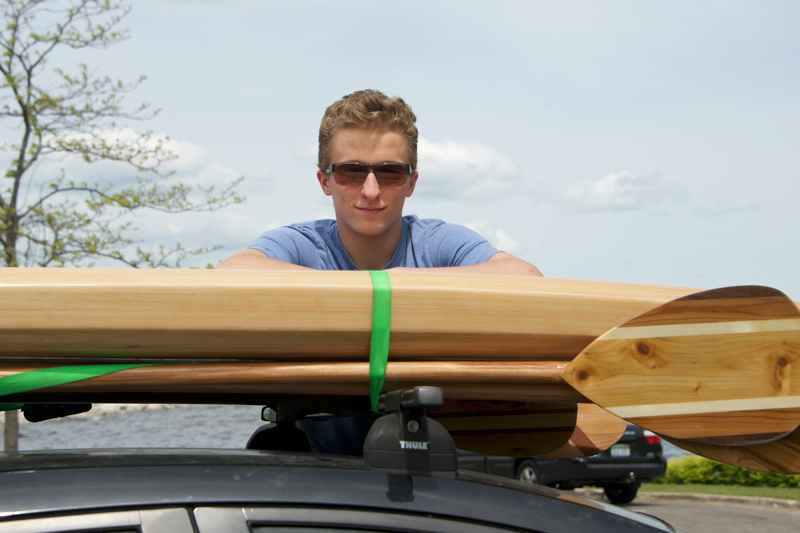 Zeal Optics is also known for revolutionizing the goggle market with its "Optimum Polarized Automatic+" lens that blends polarized protection and photochromic technology into a single lens.
Proudly the world's most sustainable sunglass and most technologically advanced goggle company.
The Sunglass Shoppe Unique Optics is located in downtown Petoskey, Charlevoix, and Traverse City, Michigan.