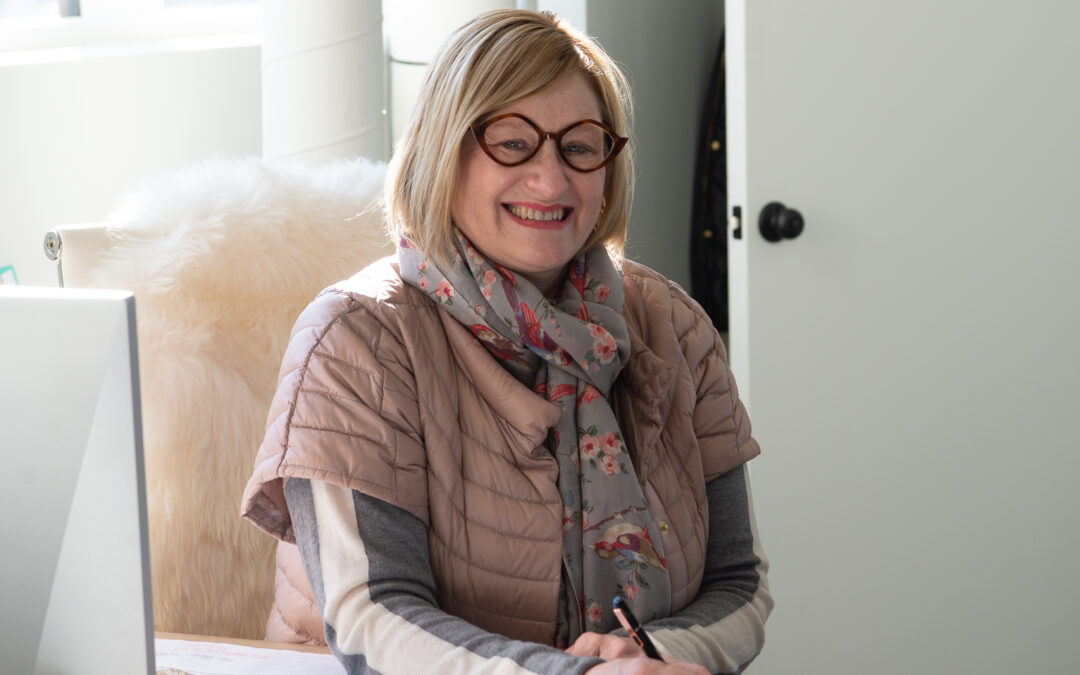 Eyewear is so much more than just a necessity to correct your eyesight. It's an integral part of your wardrobe. Stylish eyewear helps pull together an outfit. It also makes a statement about who you are and shows off your unique fashion sense. Wearing up-to-date glasses with current styles may give you a more youthful appearance. Frame designs have come a long way from the old-fashioned spectacles of the past. Today everyone can find eyeglasses that flatter and fit their personality. The new year is an excellent time to refresh your look with a pair of new specs. Here's what's trending in eyewear for 2023.
Eco-Friendly – Many companies are emphasizing eco-friendly eyewear. They want to increase sustainability and reduce their carbon footprint. By doing this, eyewear companies are incorporating recycled materials, natural materials like wood, and bio-acetate. Zeal Optics is one example. They manufacture eyeglasses from a plant-based material called Z-Resin. You can feel good about making an ethical eyewear purchase as a consumer.
That 70s Vibe – What goes around comes around! When it comes to eyewear, the 1970s are back in fashion. This year you'll see large, chunky, plastic frames with many angles. Aviators are another throwback from the 70s making a comeback. This is thanks to the popularity of the new Top Gun movie. Tinted lenses from the same decade are also on the horizon. Red, yellow, and orange are on tap to be the most popular color choices.
Sporty Styles – Sporty and athletic-inspired specs are appearing in people's eyewear choices. Think wrap-around type sunglasses worn by cyclists or beach volleyball players. This is a fashionable and practical choice as more and more folks venture outdoors after pandemic lockdowns. These athletic glasses protect your eyes and stay put through most physical activities.
Cat Eye – Cat eye frames are another blast from the past making a return. This classic style from the 1950s and 60s gives you an old Hollywood glam aesthetic, but they're also playful enough to go with casual outfits. Some people now call them harlequin glasses because they mimic masquerade masks.
Simple Metal Frames – Minimalists are choosing delicate metal frames with thin lines. Silver or black are popular color choices. They won't draw as much attention as more substantial frames. They also compliment a face with delicate features.
Timeless Black Frames – Black frames never go out of fashion. The color is always chic and goes with everything, so you don't have to worry if they match your outfit. You can find a black frame in almost every material type and style, from sophisticated to bohemian.
Geometric Shapes – If you want glasses that are a little more daring, go with frames in a geometric shape. Round, rectangular, and hexagons are the most popular shapes. They're usually wired frames in silver or gold but can also be found in plastics. They'll definitely make you stand out from the crowd.
Pastels – Pastel colors are showing up a lot in eyewear. Light greens, blues, and pinks are the most common shades. Often the frames are translucent, giving a subtle pop of color. Choose a shade that highlights your eye color or compliments your skin tone.
Stop by the Sunglass Shoppe, and we'll help you select on-trend, comfortable, flattering eyewear.