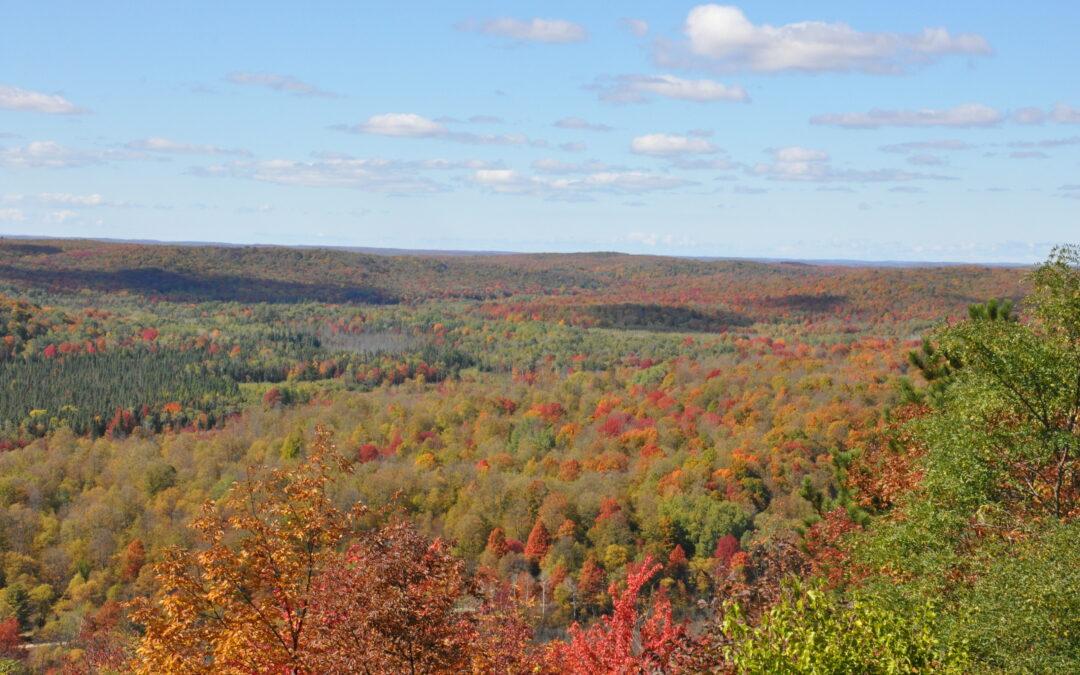 We think Saugatuck, MI is a great summer spot in the state, but did you know it is also a great spot to celebrate the changing of the seasons? There is a lot to do in Saugatuck in the fall; here are a few of our favorites!
Oval Beach
Enjoy a long walk on Oval Beach with a lot less traffic than you would see in the summer! At times you will have the whole beach to yourself! It is a peaceful place to take in the changing of the seasons. Come in the late afternoon and enjoy one of the most breathtaking sunsets over Lake Michigan.
Eat like a southerner
 Experience a bit of southern home cooking in Saugatuck! The Southern is a family-owned restaurant known for its southern-style meals and a favorite among the locals. Their fried chicken sandwich and homemade biscuits will make you feel like you are in the heart of the south.
Apple picking
 Fall is the perfect time for picking the most delicious apples! Crane's Orchards is just a 15-minute drive south. Pick your own apples or grab a bushel already selected for you. While you are there, enjoy hayrides and get lost in their 20-acre corn maze. It's the perfect place for all the traditional autumn activities!
Raspberry picking
 Not only does the fall bring delicious apples, but it is also raspberry picking season! Riverbend Farms has acres of raspberries for you to pick yourself. The season lasts through the end of October.
Walk downtown Saugatuck
 There's so much to do in downtown Saugatuck! Treat yourself to some homemade ice cream at one of the many ice cream shops, or shop around all the little gift boutiques on Butler Street. You can make a whole day out of it. While you are there, stop in at the Sunglass Shoppe and say hi!
Climb Mount Baldhead
 If you are looking to get in a little more exercise, visit Mount Baldhead. Mount Baldhead has a one-mile loop around it for hiking, biking, or walking. Climb up 302 steps to the top and get a panoramic view of Saugatuck in the fall. It's a perfect picture opportunity for sure!
Visit the sand dunes
Saugatuck has over 2 miles of shoreline you can visit, and it's worth the trip. Walk the shoreline and you will see 200-foot-high dunes that frame the beach! You won't want to leave once you visit.
Go for a boat ride
A boat ride in the fall is the perfect way to say goodbye to the warm weather. Rent a boat from Retro Boat Rentals, and you can enjoy a slow cruise on the Kalamazoo River, which leads into Lake Michigan. Choose from a variety of boats to rent. They are open through October, but it's recommended to book ahead.
Saugatuck is not just a beach town. There is plenty to do during the other seasons, so be sure to add it to your list of places to visit for some fall fun!