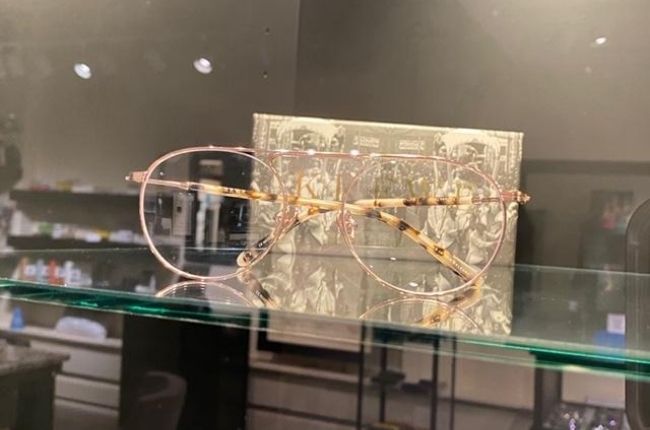 Eyewear trends are continually changing, and we love staying in style and trying out the newest frames, here's the latest on eyewear trends for 2020.
Rimless Glasses: Rimless glasses are great for minimalists. The glasses come in various shapes, from rectangles to circle. They are lightweight, match every outfit, and don't obstruct or take away from your facial features.
Aviators: Aviators are timeless; I swear they never go out of style. The aviator is a style that almost anyone can pull off, and they come in a variety of colors; gold and silver being the most popular.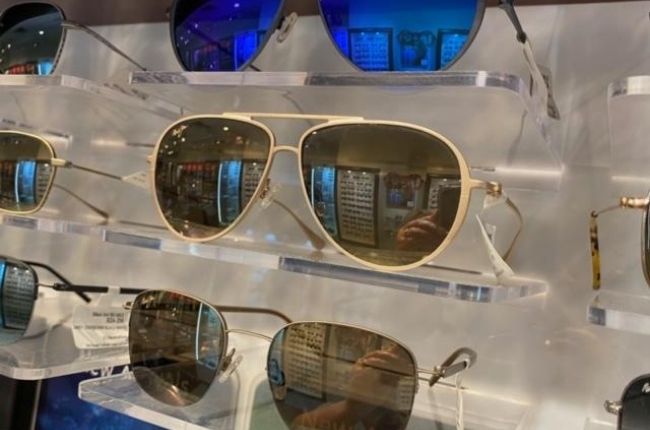 Clear Frames: I've seen the transparent clear frames everywhere, and I've got to admit, I love them. If you think this style might not be for you, try a pair on, you might be surprised. They look stylish, match every outfit, and complement almost any complexion or hair color.
Round Frames: Syles come full circle, and that includes oversized round frames. Round frames are back in style; they are trendy, with a retro look. I think they make your face more petite and highlight your eyes, and round sunglasses offer more surface area, which provides more protection from the sun.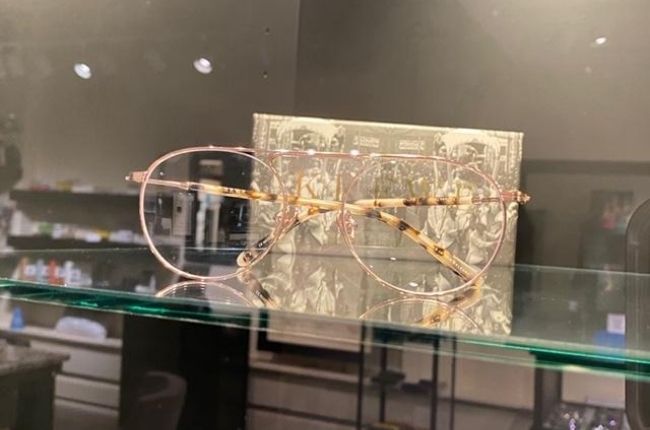 Whatever frames you choose, we are sure they will look fantastic on you! We're even here to help you decide which look and frame are best for you. Stop on into The Sunglass Shoppe in Petoskey, Traverse City, or Charlevoix, Michigan.
You might also like:
The Best Foods for Healthy Eyes: When we're talking nutrients for the eyes, the following nutrients like lutein, omega 3, vitamin C, and a few others, are good for healthy eyes. But in what foods can we find these vitamins and nutrients?
Tips for Selecting New Eyewear: Picking out a new pair of glasses isn't always easy. Whether you are in the market for eyeglasses or sunglasses, here are some tips for selecting new eyewear.
Parts of an Eyeglass Frame: Have you ever wondered about your glasses? Learn more about the parts of your eyeglass frames to find out some neat facts.