Traverse City, MI, is a popular place to visit during the summer months, but why wait until then? If you are a lover of winter, Traverse City can be a fun place to stay for a winter vacation. Here are five activities that we think you should try if you visit Traverse City during the winter months.
Skiing and Snowboarding
 There is no shortage of skiing and snowboarding slopes in Northern Michigan! One of Traverse City's most popular ski areas is Hickory Hills. This ski area has eight downhill runs for skiing fun. There is something for everyone here, whether you are a beginner skier or snowboarder, or experienced enough to conquer the advanced slopes. Head east to try Mt. Holiday Ski & Recreation area, where you can choose from 16 different runs for all different skill levels.
Wine Tour
 Wine tours aren't just for summertime fun. Visit them during the winter for an entirely different experience! Sit by the fire and sip on some wine while watching the snowfall. The Old Mission Peninsula Wine Trail in Traverse City has 10 different wineries you can try all in one day! They all offer tastings and wine by the glass. Bring a group of friends for a great day!
Snowshoeing
 If you are looking for another outdoor activity other than skiing or snowboarding, why not try snowshoeing? Traverse City has plenty of areas to go snowshoeing, including trails inside the Sleeping Bear Dunes National Park. It's a great way to view the winter scenery on foot. If you don't have your own snowshoes, you can rent them at The Homestead Resort.
Fat Tire Biking
 For those of you who are avid bikers, fat-tire biking might be your thing in the winter! Feel safe on the trails and the road with fat-tire bikes. If you don't have your own fat tire bike, you can rent one at the Timber Ridge RV and Recreation Resort.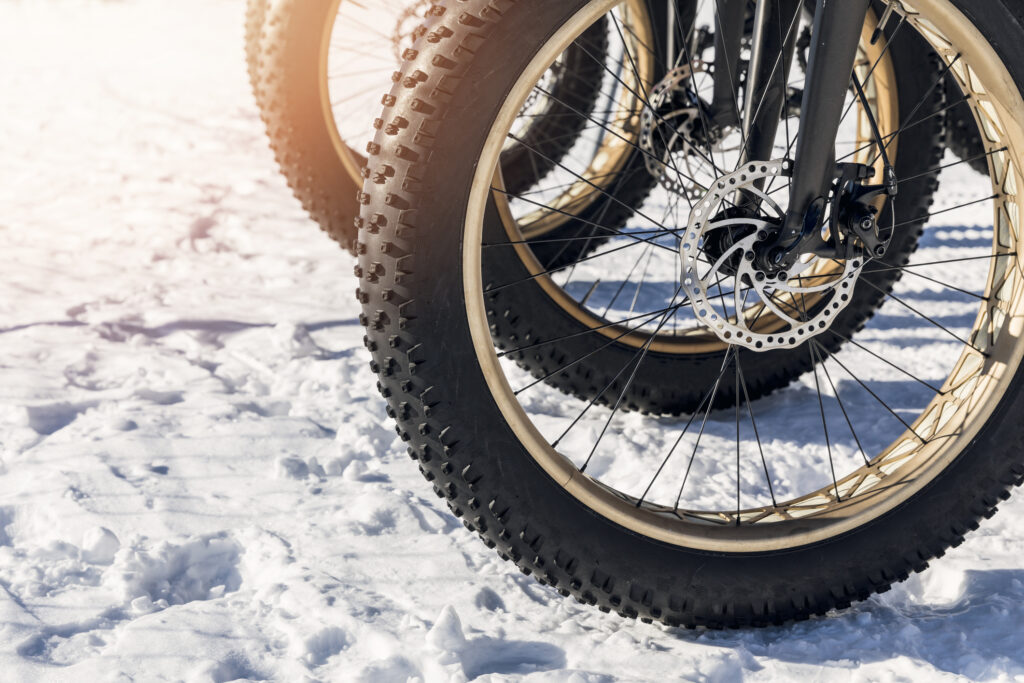 Winter Shopping
 Not a fan of the outdoors? Why not spend the day indoors and go shopping? Shop 'til you drop on Front Street in Traverse City. There are a variety of shops and boutiques to browse, along with restaurants to pop into for a warm beverage. Don't forget to stop into the Sunglass Shoppe to get your sunglasses for the upcoming spring and summer seasons!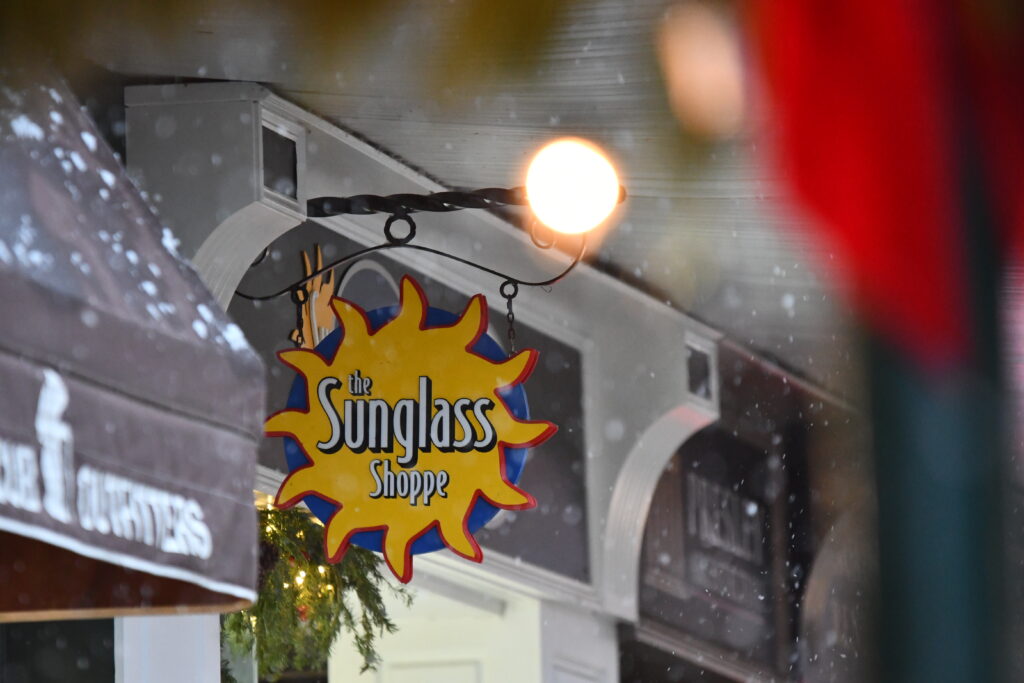 Just because it's winter in Northern Michigan doesn't mean there is nothing to do. Traverse City, MI has something for everyone!