With winter in full swing, many people are planning ski trips or other winter trips over the next couple of months. For some people, packing can be a challenging task since there's a lot to pack to keep you warm. Here is our guide for packing for your upcoming winter vacation.
Pack for layering
Your thick sweaters will take up a lot of space in your suitcase. Rather than packing your bulky sweaters and sweatshirts, consider packing for layering. Pack thinner long-sleeved shirts and thin sweaters to allow more space in your suitcase. Dressing in layers will help to insulate more to keep you just as warm as a thick sweater would – or maybe even warmer!
Wear your big items
 If you must take some thicker clothing on your winter trip, wear those items. This will allow for more room in your suitcase for other things. If you plan to bring boots, wear those instead of packing them in your bag. Boots take up a lot of space!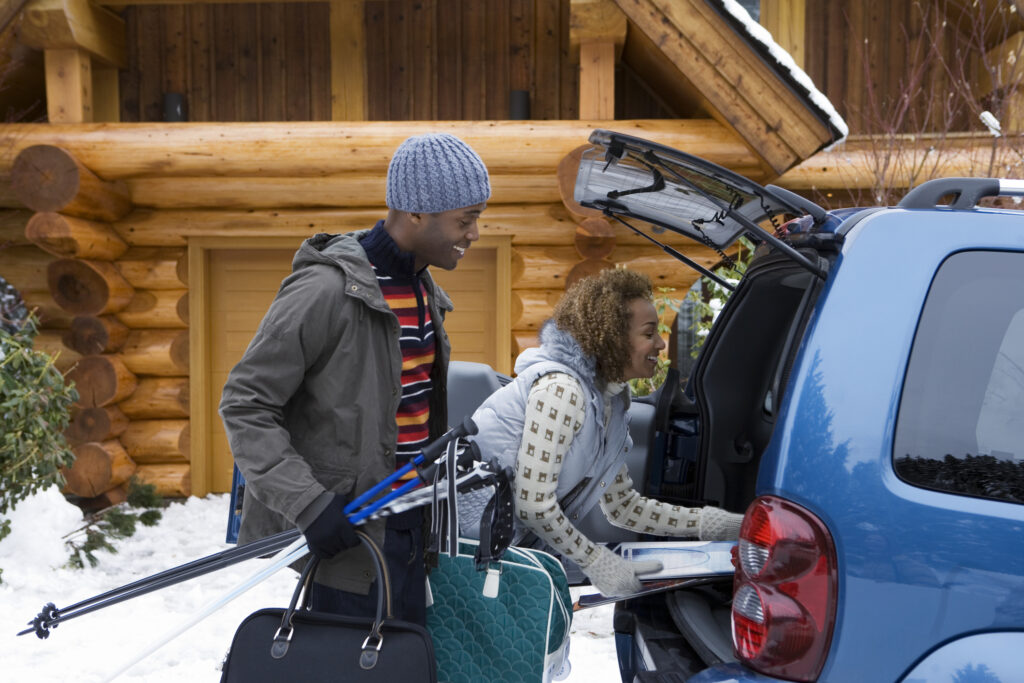 Pack your accessories
Even though you are going on a winter trip, there still are some summer items you will want to pack. If you are going to be outdoors on the slopes or on cross-country trails, you want to prepare yourself for being out in the sun. If you are a skier, don't forget to pack your goggles. When packing your goggles, wrap them a piece of clothing for protection in your suitcase or stick them in your winter hat!
Carry your sunglasses with you at all times in your purse or around your neck. You always want to have your sunglasses close by when you step outdoors to protect your eyes from UVA and UVB rays. Not sure what kind of sunglasses are right for you? Stop into The Sunglass Shoppe, and we can help you find the perfect pair for your winter trip!
Go with travel-size products
 It can be a tedious task to go to the store and pick out all the travel-size items you will need for your trip, but we promise you it is worth it. Using travel-size products such as shampoo, toothpaste, and shaving cream will save you a ton of space and weight when you are packing. Purchase products that you can refill, and you won't have to be buying new products continuously. You can refill them when they need to be topped off.
Don't let the stress of packing for a winter trip be complicated. Use these tips, and you might even have enough room to take some souvenirs home with you!