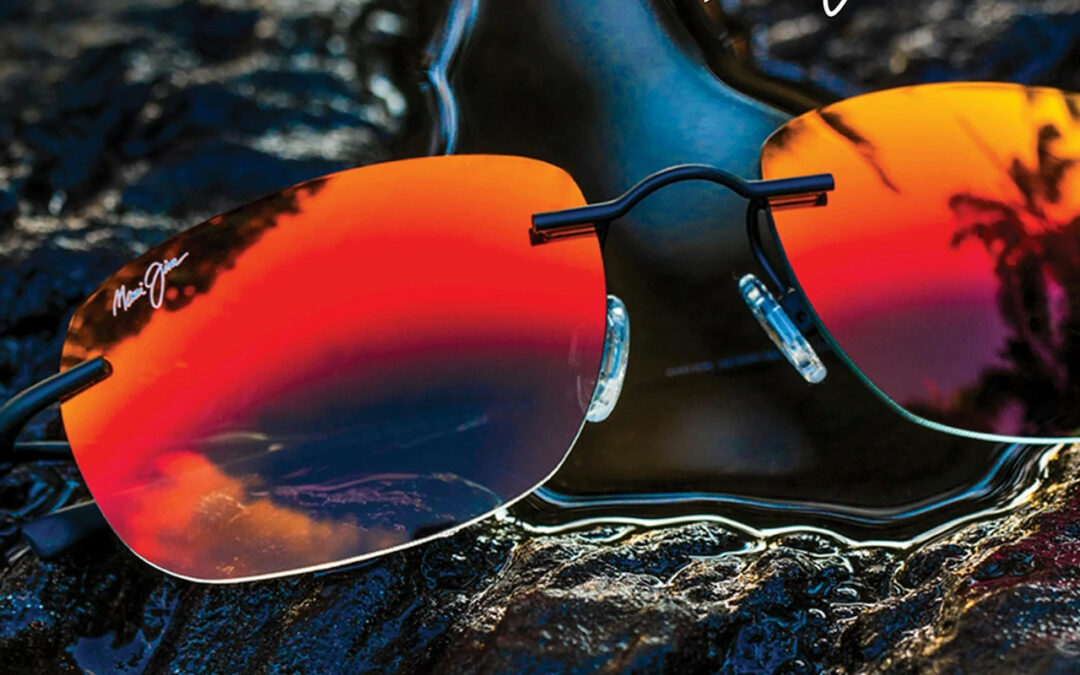 If you have ever stepped foot into one of the Sunglass Shoppe's locations, you know that one of our favorite brands we like to carry is Maui Jim. Maui Jim has been around since 1980. They started small on the beaches of Hawaii and have since gone global.
Here are three reasons why we think Maui Jim is an excellent brand with SPECtacular eyeglasses and sunglasses.
Technology
Maui Jim wants to give their customers the best view possible. They accomplish this by focusing on the color and clarity of their lenses. Since they first started selling their sunglasses on the beach, Maui Jim knew they needed to create a product that shields the sun's harsh glare but still shows the unique colors and clarity of the world around us. Maui Jim designed their PolaredPlus2 technology, which does precisely that! With a variety of lens colors, there is something for everyone from Maui Jim!
Embrace Aloha
At Maui Jim, they consider their customers family. Maui Jim's staff is committed to ensuring everyone has an enjoyable experience with every interaction. That is what they like to call the "spirit of Aloha!" The spirit of Aloha is a way of life that brings warmth and heart to everyone.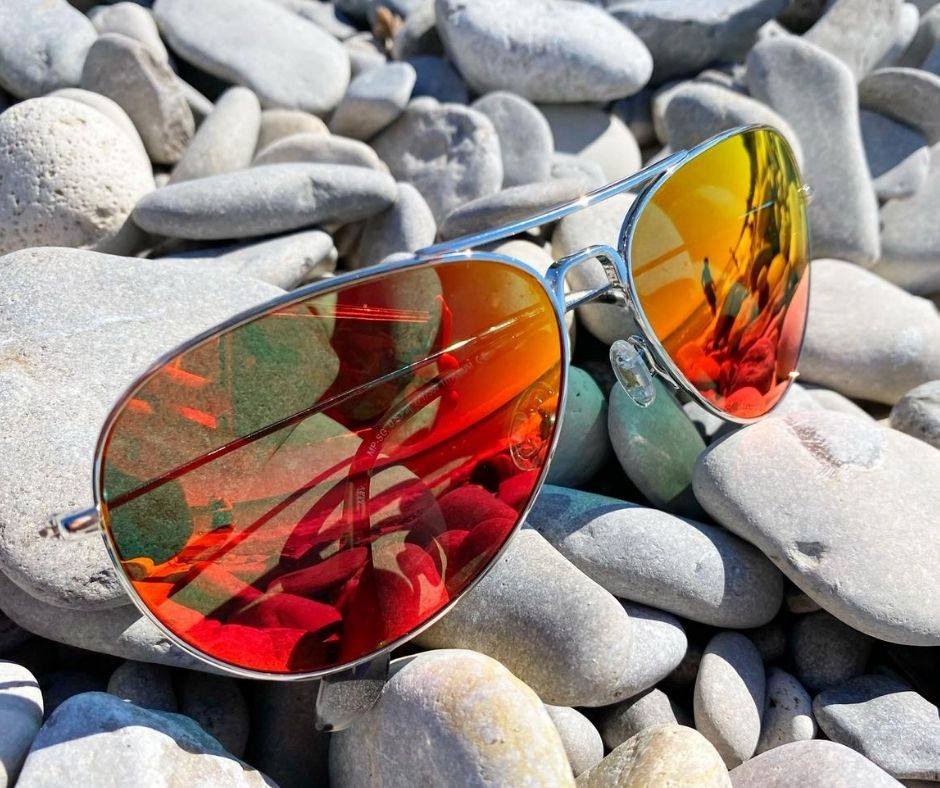 Independently Owned
Maui Jim started as an independently owned company selling on Hawaii beaches and quickly grew to be the global company we know today. The company continues to be independently owned, allowing them to do things for their customers that other companies cannot do, such as free shipping and returns and personal customer service.
Not familiar with the Maui Jim brand? Stop into The Sunglass Shoppe and check out our large variety of sunglasses and eyeglasses. The Sunglass Shoppe has locations in Petoskey and Traverse City, MI. Check out our shops in Charlevoix and Saugatuck, MI, during the summer months.