Bonjour! France is known for its luxury and fashion-forward designs, and Lafont eyewear is just that, fashionable. Lafont glasses are colorful and trendy, featuring more than 200 color combinations. With a unique selection of mix-and-match materials, you will be sure to find something to fit your personality and style. The Lafont brand is a third-generation company that prides itself on family and its long history of providing elegant glasses made with premier craftsmanship that are trendsetting and a true fashion accessory.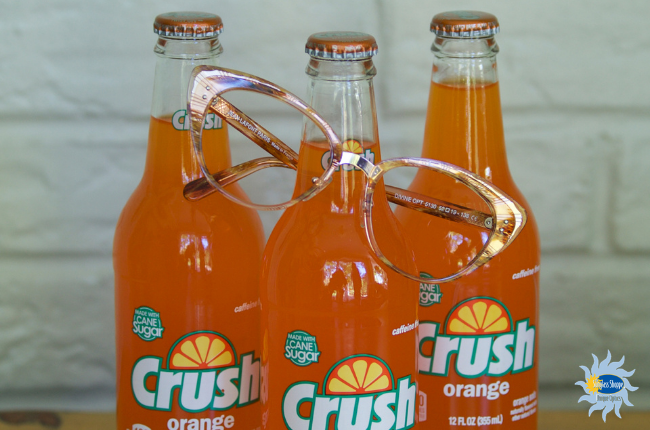 Lafont's team pays careful attention to detail, from painting to polishing, to carving frame bridges by hand, which provides fashion-forward glasses with both style and comfort. Chief creative director, Thomas Lafont, sketches each pair of glasses by hand before they are produced in the factory. Once at the factory, a single pair of glasses can take 8-14 weeks before it comes to fruition. Most of the process is done manually, which provides a quality and comfortable frame for customers.
The Sunglass Shoppe is excited to carry Lafont glasses. They are a superb Parisian eyewear that offers unparalleled expertise with an emphasis on elegance and a Parisian chic style. Stop into any of our Sunglass Shoppe locations to try on a pair of Lafont glasses. Let your glasses be an extension of your style and personality.
You might also enjoy:
5 Benefits of Eyeglasses: There are a few ways to improve your vision, eyeglasses and contacts being the most popular options. Here are a few benefits of Eyeglasses.
What are Blue Light Glasses?: The big question is, what are blue light glasses? If you haven't heard of blue light glasses before, they are eyeglasses with filtering materials or a special coating on the lenses that block out a portion of blue light emitted from digital screens.
Your Eyewear Reflects Your Personal Style: People will stare, make it worth their while.