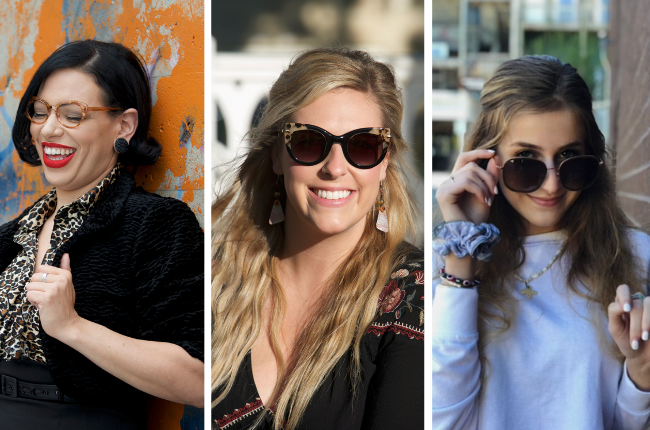 We don't have to sacrifice fashion to be able to see clearly. Here are some of our favorite hairstyles to wear with glasses. Whether you have bangs, curly hair, or a pixie cut, eyewear can accentuate your look.
The Messy Bun: Messy buns are one of my favorite hairstyles to wear while wearing glasses. The hair is pulled off your face and brings more attention to your stylish new Maui Jims. Plus, you'll never know if someone just woke up or they spent an hour styling it – it looks good either way.
Beach Waves: Spray some hairspray on your hair, curl it with a large barreled curling iron, and gently brush your curls, and you've got yourself some beach waves. Complete your beachy look with a trendy pair of colored lens aviators. Aviators are a timeless piece of fashion and work on almost any face shape.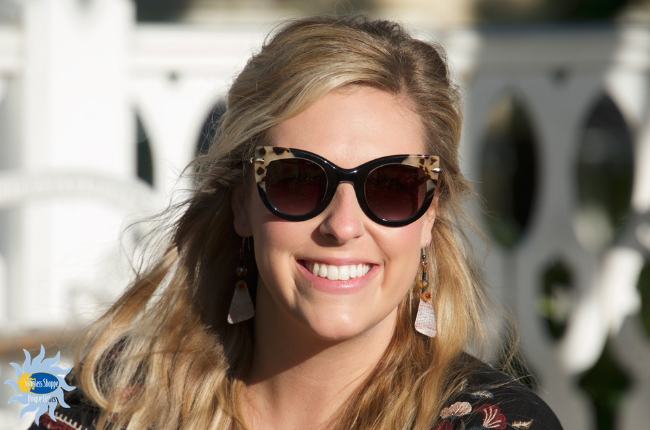 Bangs: Whether you have wispy, short, or side bangs, your glasses will work with them all. Bangs frame your face and show your personality – just make sure to keep them trimmed as you don't want them to hang over your eyewear.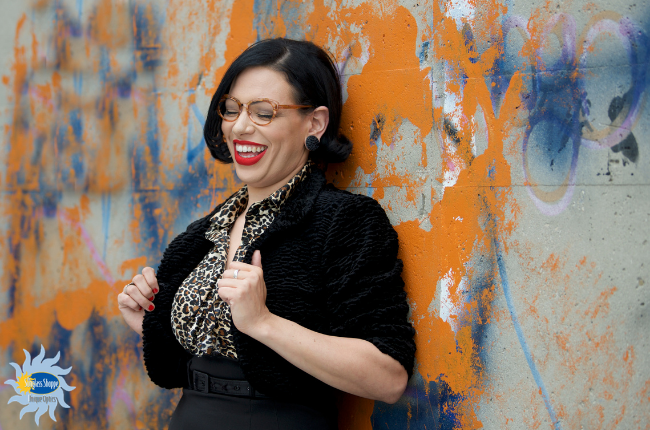 Low Ponytail: Throw your hair in a low ponytail and bring out some wisps of hair on the sides for face-framing. It's low maintenance and most of the hair is away from your face, bringing a lot of attention to your eyewear of choice.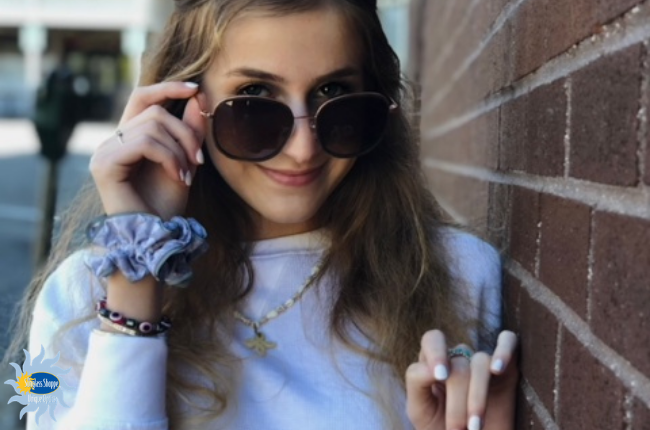 Stop into The Sunglass Shoppe with your favorite or most-worn hairstyle and try on a few pairs of glasses until you find that perfect accessory!
You might also enjoy:
Ways to Take Care of Your Eyes: Preventative eye care is important. There are many ways to take care of your eyes, some that you might already be doing. If not, it may be time to start.
The Best Foods for Healthy Eyes: When we're talking nutrients for the eyes, the following nutrients like lutein, omega 3, vitamin C, and a few others, are good for healthy eyes. But in what foods can we find these vitamins and nutrients?
Tips for Selecting New Eyewear: Picking out a new pair of glasses isn't always easy. Whether you are in the market for eyeglasses or sunglasses, here are some tips for selecting new eyewear.