You may not see as many people wearing sunglasses in the winter as you do in the summer, but sunglasses protect your eyes year-round. Don't forget, the sun reflects off the snow and ice too.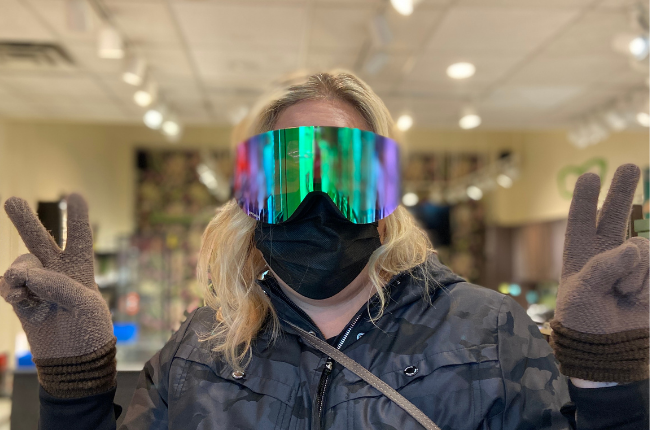 When it comes to wearing sunglasses, most people think of sunny summer days and warm weather. But summer isn't the only time of year you should be wearing sunglasses! Here are 3 reasons why wearing sunglasses in the winter is important.
Ultraviolet rays are still strong in the winter: UV rays are out no matter the season, but UVB rays (the rays that cause sunburn) are more intense in the summer. UVA rays are always around; they are also damaging and can cause premature aging. It's important to wear sunglasses all year because UV rays from the sun can be damaging to the eyes.
To reduce glare from the snow: Snow and ice cover much of the surface outside during the winter, which can cause a reflective glare. When you wear high-quality sunglasses in the winter, especially while driving or participating in outdoor activities like snowmobiling, skiing, and snowboarding, it reduces that glare.
To protect your eyes: If you've ever been out in the winter with no sunglasses or goggles on, you know that wind can be an issue. Wearing sunglasses not only comfort your eyes but protects them from debris and harsh winds; a big reason skiers and snowboarders wear goggles.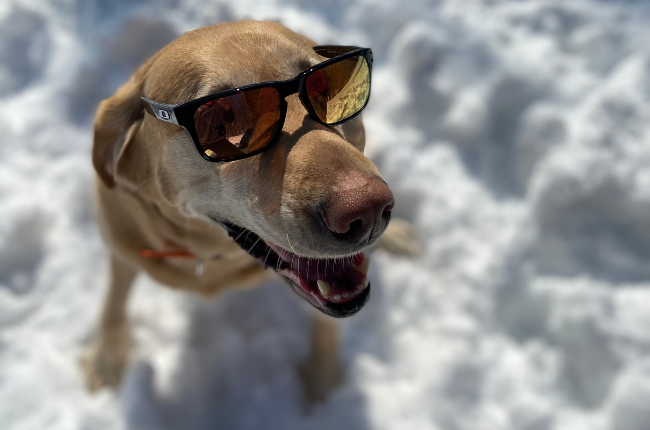 You can check out some of our favorite sunglass brands, like Ray-Ban, Maui Jim, Zeal, and many more at the Sunglass Shoppe-Unique Optics. Stop in and visit one of our many locations:
Petoskey Location: 325 East Lake Street
Traverse City location: 137 East Front Street
Charlevoix location: 415 Bridge Street (Closed for the Season)
You Might Also Enjoy:
5 Benefits of Eyeglasses: There are a few ways to improve your vision, eyeglasses and contacts being the most popular options. Here are a few benefits of Eyeglasses.
What are Blue Light Glasses?: The big question is, what are blue light glasses? If you haven't heard of blue light glasses before, they are eyeglasses with filtering materials or a special coating on the lenses that block out a portion of blue light emitted from digital screens.
Your Eyewear Reflects Your Personal Style: People will stare, make it worth their while.