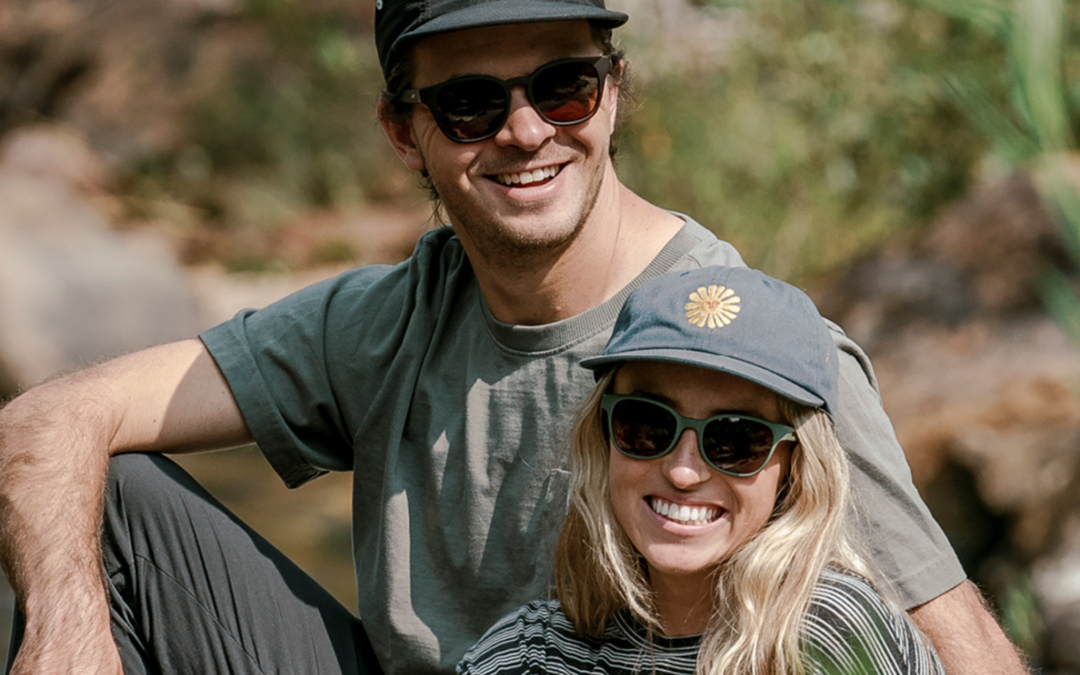 Zeal Optics is a well-known eyewear brand that specializes in sunglasses. The company was founded in 1996 in Boulder, Colorado, focusing on making eco-friendly and stylish, high-quality sunglasses. Here are ten things you should know about Zeal sunglasses:
Eco-Friendly Materials: Zeal sunglasses are made from eco-friendly materials such as plant-based materials and bio-based resins. The company is committed to reducing its carbon footprint and using sustainable product materials.
Polarized Lenses: Zeal sunglasses feature polarized lenses that help to reduce glare and improve visibility in bright sunlight. This feature makes them great for outdoor activities such as hiking, skiing, and water sports.
U.V. Protection: Zeal sunglasses provide 100% U.V. protection, which means they block out harmful UVA and UVB rays that can cause eye damage and increase the risk of eye diseases.
Stylish Designs: Zeal sunglasses come in various stylish designs that cater to different tastes and preferences. They have classic styles like aviators and wayfarers and trendy designs like round frames and mirrored lenses.
Lens Colors: Zeal sunglasses come in various lens colors, including gray, copper, blue, and green. Each color has unique benefits, such as reducing glare, enhancing contrast, and improving visibility in low-light conditions.
Interchangeable Lenses: Some Zeal sunglasses feature interchangeable lenses, which allow you to switch out the lenses to suit different lighting conditions or activities.
Lightweight Frames: Zeal sunglasses are made with lightweight frames that are comfortable to wear and won't weigh you down, even during extended periods of use.
Durable Construction: Zeal sunglasses are made with durable materials that can withstand wear and tear, making them an excellent choice for outdoor activities and sports.
Prescription Sunglasses: Zeal offers prescription sunglasses for those who need corrective lenses. They provide a range of lens options and frame styles to suit different prescriptions and face shapes.
Warranty: Zeal offers a warranty on its sunglasses, which covers defects in materials and workmanship for two years from the date of purchase.
Zeal sunglasses are an excellent choice for anyone looking for high-quality, eco-friendly sunglasses that are stylish and functional. With features like polarized lenses, U.V. protection, and interchangeable lenses, they are a great choice for outdoor activities and sports. Plus, with a range of stylish designs and durable construction, they're a great choice for everyday wear. Stop into the Sunglass Shoppe, try a pair, and see for yourself.