Are you looking for ways to get outside and enjoy the outdoors? Here are nine things to do outdoors in Petoskey.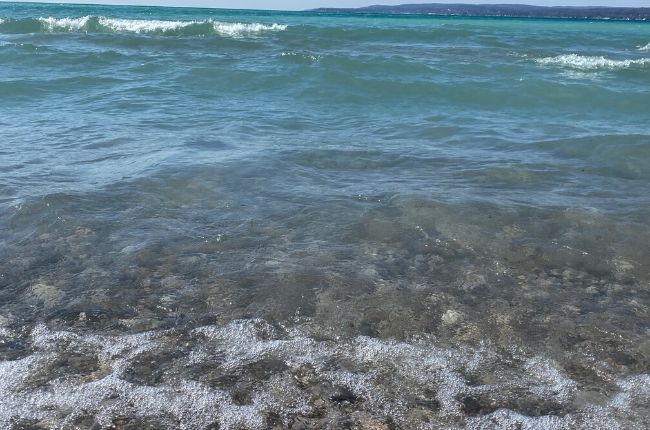 Window Shopping: Window shop in Downtown Petoskey, give the store a call and have a personal shopper shop for you and pick up your items curbside.
Bike Petoskey: Take your bike, rollerblades or skateboard and cruise the 1.5-mile path along the Bear River.
Fishing: Throw a line from a dock, the shore, or take your boat out to catch some Bass, Trout or Steelhead.
Golf: Whether you choose Crooked Tree, Bay View Country Club, or the other 15 golf courses in the Petoskey area, you are sure to find a course you'll enjoy!
Hike: Make sure to take a water bottle, your dog, and wear a pair of hiking shoes for a day out on the trails of Petoskey. You can check out the trail guide here.
Grab a Bite to Eat: Order some food from your favorite local restaurant, pick it up via curbside, and head to the park for a picnic in the fresh air.
Watch the Sunset: There are many places in Petoskey that you can watch a beautiful sunset, but Petoskey's Waterfront by the break wall is a favorite.
Beaches: Lake Michigan is a big reason why our town is so beautiful. Head to the beach, catch some sun and take a swim in our beautiful lakes.
Petoskey Stones: Search the beaches for Petoskey stones, a fossilized piece of coral found on the shores of Northern Michigan.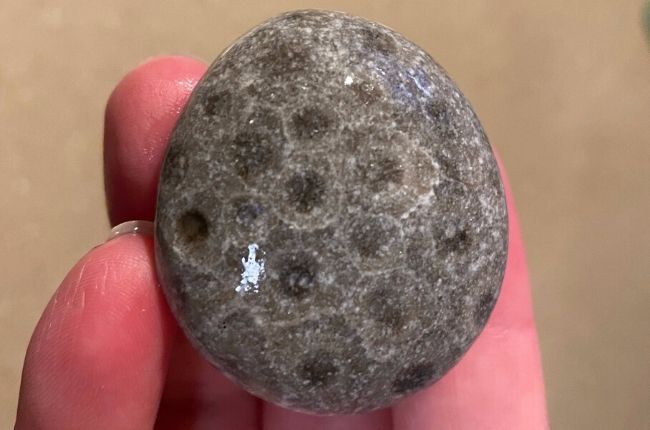 There's so much to do outdoors from morning till night. Make sure your getting outside, even if it's a walk around the block or to watch the sunset.
You might also enjoy:
Tips for Selecting New Eyewear: Picking out a new pair of glasses isn't always easy. Whether you are in the market for eyeglasses or sunglasses, here are some tips for selecting new eyewear.
Parts of an Eyeglass Frame: Have you ever wondered about your glasses? Learn more about the parts of your eyeglass frames to find out some neat facts.
Are Sunglasses Really That Important?: Wearing sunglasses allows you to represent your flair, your personality, and are a fun accessory, but are sunglasses really that important?